We recognize that the most effective and sustainable public health strategies and solutions are those which seamlessly and synergistically address three cornerstone areas:  Policy, Mindset and Actionable Knowledge.   Innovative solutions and processes that address common health barriers to entry in underserved geographies (lack of resources and capacity, low access, and difficulty in collecting data), will help communities make better informed health decisions on the precise and most effective deployment of limited health resources.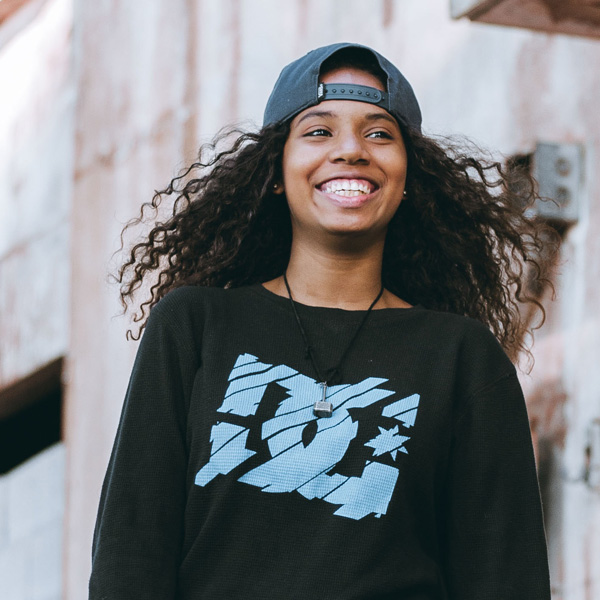 Policy, Mindset
and Actionable Knowledge
With the increasing burden of Noncommunicable Diseases (NCD's) across all countries, there is an unprecedented opportunity to inform governments on best practices to improve population health.  Both national and local policies to promote health and prevent disease are highly effective yet many legislatures are not fully aware of the science needed to develop such policies. We know that in order to have the most lasting effect and compelling impact, our approach must include both national strategies (scaling wide) and local strategies (scaling deep).  
Bridging the gap between knowing and doing requires enlisting new voices, ideas, imagination and networks. Alongside policymakers, physicians, scientists, educators and health practitioners, investors and philanthropists who are already engaged in disease prevention, we must expand the table. We intend to persuade and attract leading social media influencers, movement builders, tech gurus, musicians, gamers, journalists, and faith leaders.
Actionable Knowledge – The "BRIDGE"
Our strategies will be designed for greatest impact in "last mile" geographies – the often neglected neighborhoods, postal codes and communities where needs are great but access, resources, opportunities are most limited. Our efforts will rely on the wisdom of local leadership for execution and implementation, while also drawing from global experience and knowledge – including alignment with the health-related Global Goals.