In late 2018, a seasoned team of social entrepreneurs spanning global health, technology, education, public affairs and policy, public/private partnerships and youth development, came together to help make disease prevention a reality.  Originally with a focus on cancer prevention, the organization (Unite to Prevent Cancer) was launched within ImagineNations Group, a US 501(c)(3) known for incubating high-impact charitable initiatives and then spinning them off into independent charitable organizations. 
Since 2018, the original team has visited with over 300 organizations and leaders and determined a broader interest in disease prevention would be critical.  As a result, Opa Health, was created as an independent non-profit organization which continues to be supported by ImagineNations Group and other partners.
A world free of preventable diseases.
Bridging the knowing-doing gap, empowering everyone, everywhere to lead their healthiest lives.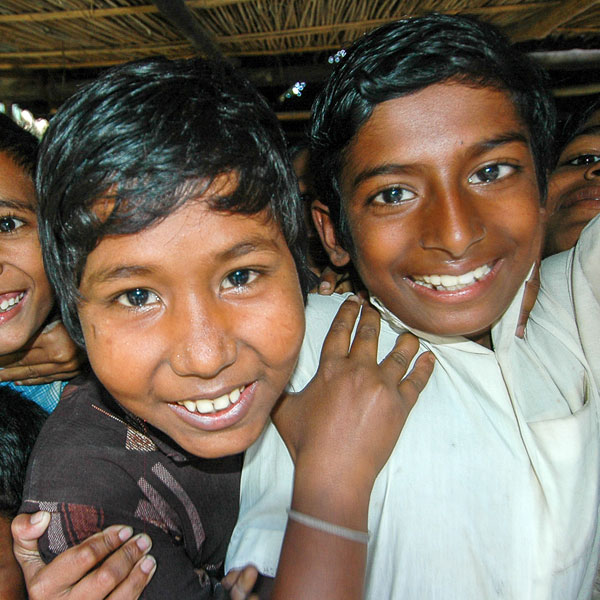 At Opa Health, we believe treating disease alone will not drive healthier outcomes. A healthier world must begin with connecting young people to a simple, profound idea:
the choices I make today determine the quality of my health and life tomorrow.
While existing knowledge and technological advances provide unprecedented opportunities for people to lead healthier lives and to prevent many diseases, we have found this scientific, evidence-based knowledge is often not accessible, not locally relevant, nor is it actionable. Further, our observation and evidence shows the gap between what we know and what we are doing is widening instead of closing.
The good news is by taking smarter action during childhood and adolescence, young people can reduce their chance of disease by up to 50%. Our goal is to bridge the knowing-doing gap providing young people, their families and communities with relevant knowledge and tools to make better health and life choices.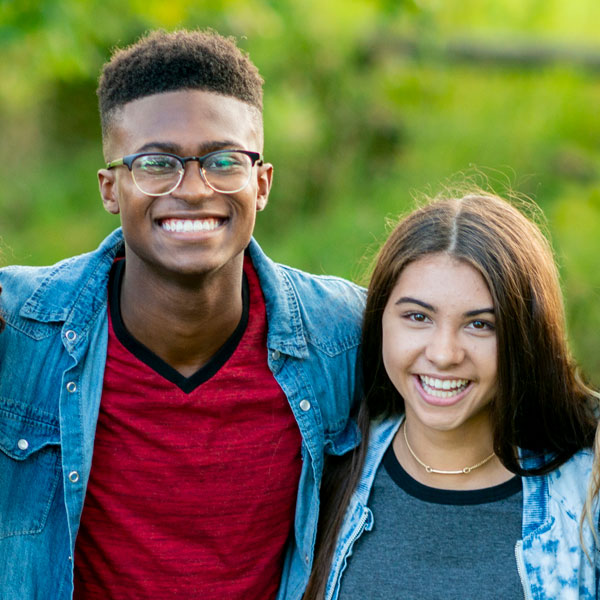 Laser Focus on Bridging the Gap
Extraordinary physicians and scientists have discovered and continue to find new evidence-based strategies to prevent diseases. Multitudes of organizations, large and small, are working to implement this new knowledge. Our goal is to amplify and connect these two worlds, not to duplicate nor compete with ongoing efforts; to become a trusted, effective ally in our common fight to make disease prevention a reality.
Build Uncommon Tables of Collaboration
Bridging the gap between knowing and doing requires enlisting new voices, ideas, imagination and networks. Alongside policymakers, physicians, scientists, educators, health practitioners, investors and philanthropists who are already engaged in disease prevention, we must expand the table. We intend to persuade and attract leading social media influencers, movement builders, tech gurus, young people, parents, musicians, gamers, journalists, faith leaders and more.
Engage Young People as Problem Solvers
Society often fails to recognize the power of young people in effecting cultural transformation. Our youth become engaged when something is real, relevant and right now. We see children and youth as central to changing the odds in disease prevention. Overwhelming evidence shows that smart investments and interventions during these early years are the best hope for preventing diseases later in life.
Last Mile First – Global in Scope, Local in Action
Our strategies will be designed for greatest impact in "last mile" geographies – the often neglected neighborhoods, postal codes and communities where needs are great but access, resources, opportunities are most limited. Our efforts will rely on the wisdom of local leadership for execution and implementation, while also drawing from global experience and knowledge – including alignment with the health-related Global Goals.
Attitudes, behaviors, beliefs and habits of young people are highly influenced by their immediate peers, families, educators and community. Therefore, to achieve greatest sustaining impact, health promotion efforts require reaching "tipping point saturation" in targeted geographies.