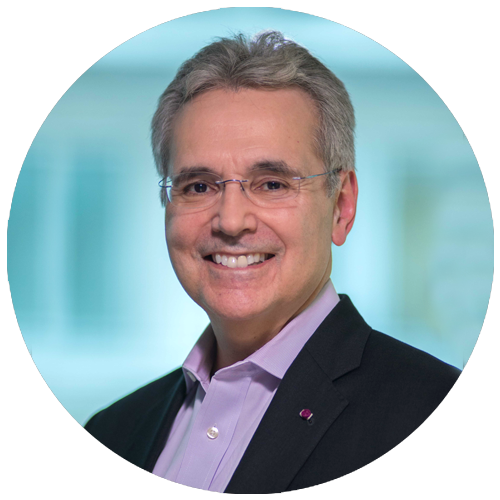 Ronald DePinho, M.D.
Ron is Past President and a Distinguished University Professor at MD Anderson Cancer Center. He is an internationally renowned physician-scientist who continues to make groundbreaking discoveries illuminating the fundamental mechanisms of cancer, aging and age-associated degenerative disorders. His pioneering work and collaborative initiatives across multiple disciplines has yielded better methods of early cancer detection, improved cancer patient care, and new cancer drugs. Ron's life and work is devoted to reducing the burden of cancer, particularly for the underserved.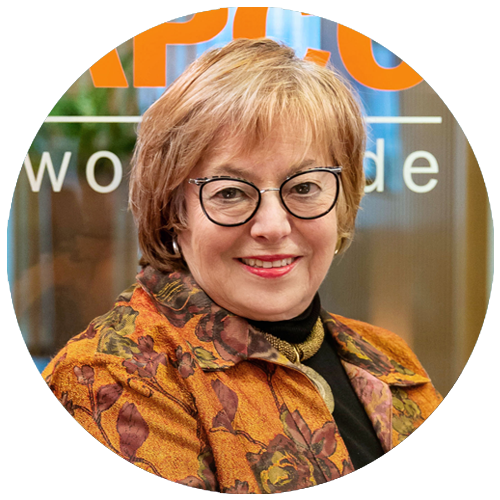 Margery Kraus
Margery Kraus is the founder and executive chairman of APCO Worldwide, a leading global advisory and advocacy communications consultancy headquartered in Washington, DC. She pioneered one of the industry's earliest practices in corporate responsibility and the development of public/private partnerships. Prior to starting APCO, Margery helped to create and develop the Close Up Foundation. She is chair of the board of the Women Presidents' Organization and a trustee of the American University, the Catherine B. Reynolds Foundation, and the Institute of Public Relations.
Rick Little
Rick is a "serial social entrepreneur" and founder of the International Youth Foundation and ImagineNations Group. He has created a dozen organizations operating in more than 100 countries – changing the odds for millions of young people each year. He has pioneered public/private partnerships and innovations in job creation and entrepreneurship for youth across the Middle East and Europe, developed life skills programs now being implemented in more than 50,000 schools worldwide, and led the creation of new approaches to improving the workplace experience of young workers in global manufacturing supply chains –providing skills training, education, health and financial services.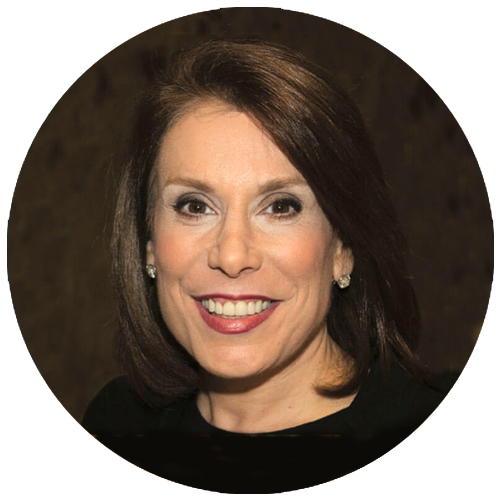 Robin Smith, M.D.
Robin is a business leader, entrepreneur, doctor and philanthropist. She is a pioneer and global thought leader in the regenerative medicine industry, one of the fastest growing segments of modern-day medicine and has authored two books, The Healing Cell and Cells Are The New Cure. Robin has forged unique relationships with key organizations such as the Vatican enabling her to build bridges and bring people together to prevent and cure diseases. She received her M.D. from Yale University and an M.B.A. from the Wharton School of Business.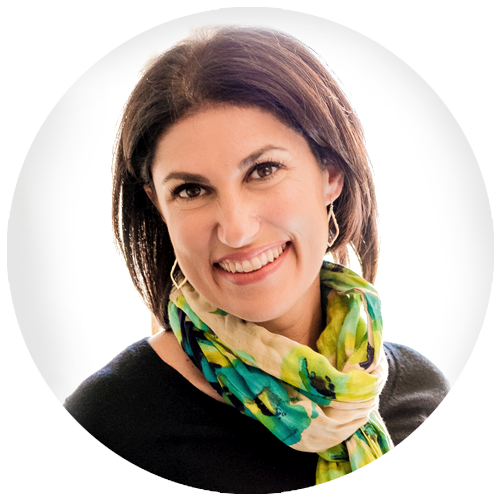 Stephanie Young
Stephanie is the Senior Vice President for Institutional Advancement at Baylor College of Medicine and President of Baylor Medical Foundation.  She is a healthcare strategist and fundraising executive with over 25+ years of experience.  Her diverse background includes advising family foundations & philanthropists, building collaborative partnerships, marketing communications, stakeholder engagement and more than 20 years of direct experience in academic and hospital fundraising.  She is a graduate of the University of Texas in Austin, is a Rotary Club International Ambassadorial Scholar, fluent in Spanish and an active volunteer.  She is an impatient optimist working to improve health.